Welcome to our charming studio
Our Philosophy & Accomplishments
Design, followed by Form & Function.
I have hinted that I would often jerk poor Queequeg from between the whale and the ship—where he would occasionally fall, from the incessant rolling and swaying of both. But this was not the only jamming jeopardy he was exposed to.
Things We Achived Over the Years
We Started Our Journey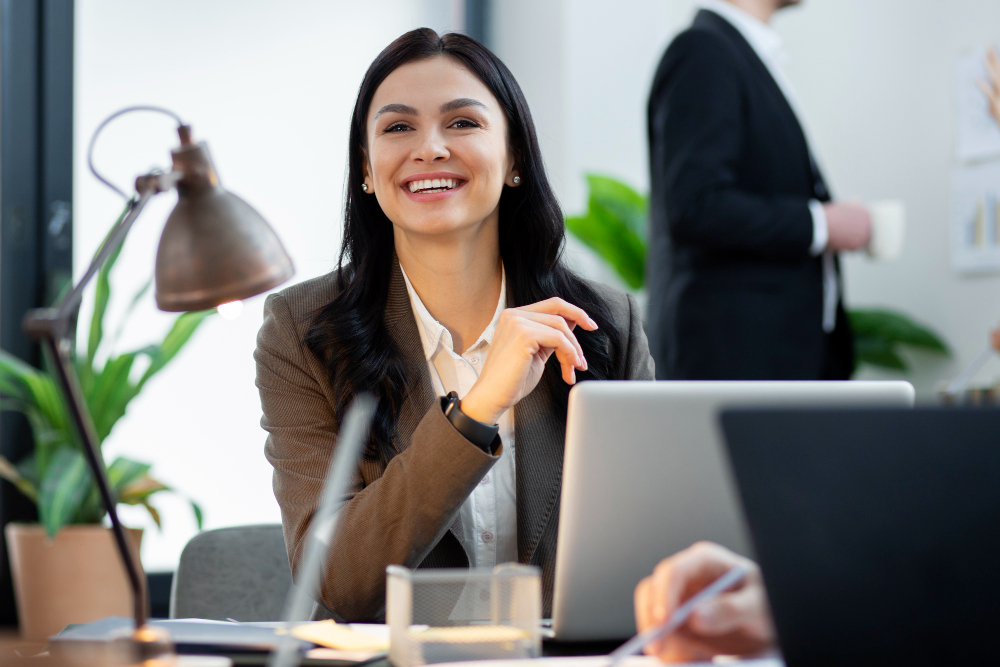 We Built Our Brand Identity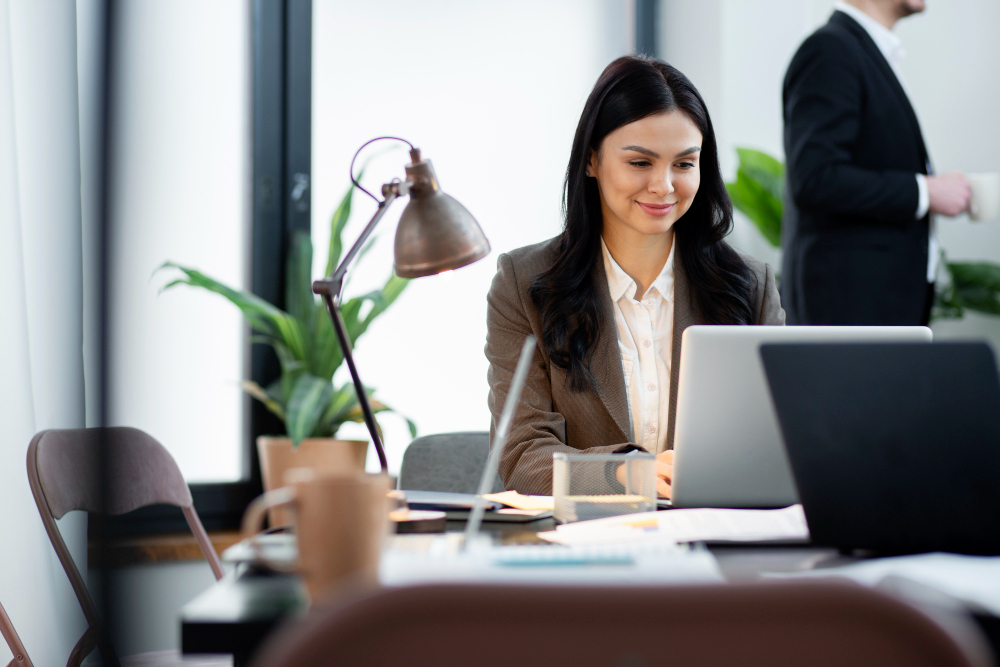 We Started Our Frist Project
We Had The Deal With Tesla Inc.